ABOUT
Maarten Visser (Amsterdam, 1959) graduated in 1983 from Newark Technical College in Woodwind making and repairing. Since 1984, he pioneerded in making adaptive wind instruments for physically challenged musicians. From there on he expanded his activities in research into improving the ergonomy of the Boehm flute. This led to the development of the swan-neck headjoint and the vertical flute. In 2014 he won the OHMI award for the Onehand flute.
Maarten lives in Amsterdam with his wife and has one son.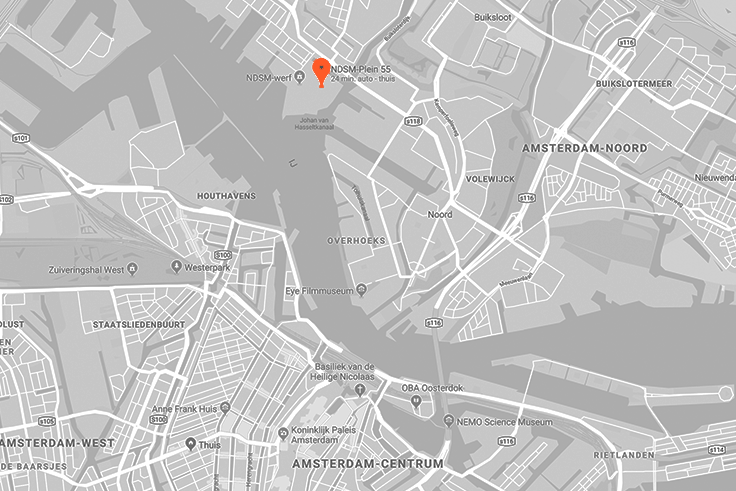 Your are welcome in my flute workshop which is located in the North of Amsterdam in the NDSM shipyard.
Please make an appointment first, and we can work together on your instrument. Please email or call to make an appointment.
You can find my contact details below. You can download an itinerary here

To ask a question, order a flute headjoint or plan a visit, contact us here
FLUTELAB
Business address
NDSM-plein 55
1033WC Amsterdam
the Netherlands
+31 6 50 84 35 19
Chamber of commerce no: 33189016
Alternatively, visit one of our representatives:
USA:
606 S.Rochester Road
Clawson MI 48017 USA
info@flutespecialists.com
www.flutespecialists.com
phone 1-248-589-9346
Deutschland:
Flutissimo
Meindorfer Straße 174
53757 Sankt Augustin
mail@flutissimo.de
022418466085