do you want to play for hours?
Most comfortable headjoint ever
Play without pain
Solid and balanced feel. Free, safe and relaxed posture.
Great sound
Delivers a warm sound with lots of dynamic and coloring freedom.
Free testset
Lets you test different shapes and supports for free.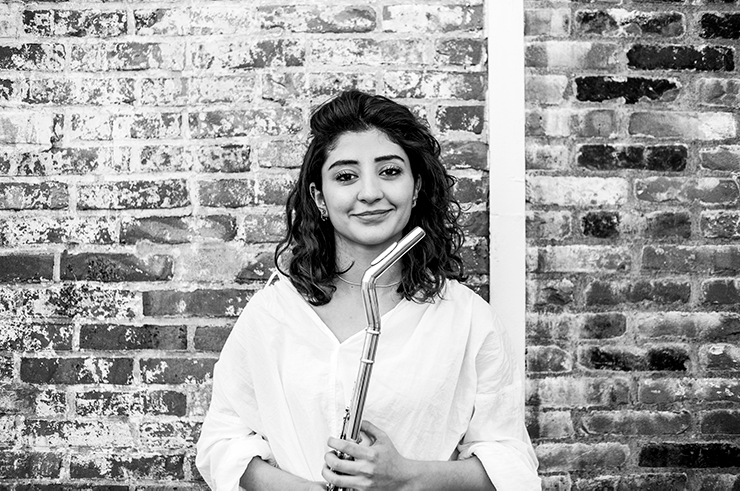 Swan neck headjoint
There is no need to suffer while playing the flute. Let Flutelab ergonomical flute headjoints allow you to hold and play the flute in a way that is gentle to your body, while enjo­ying great sound.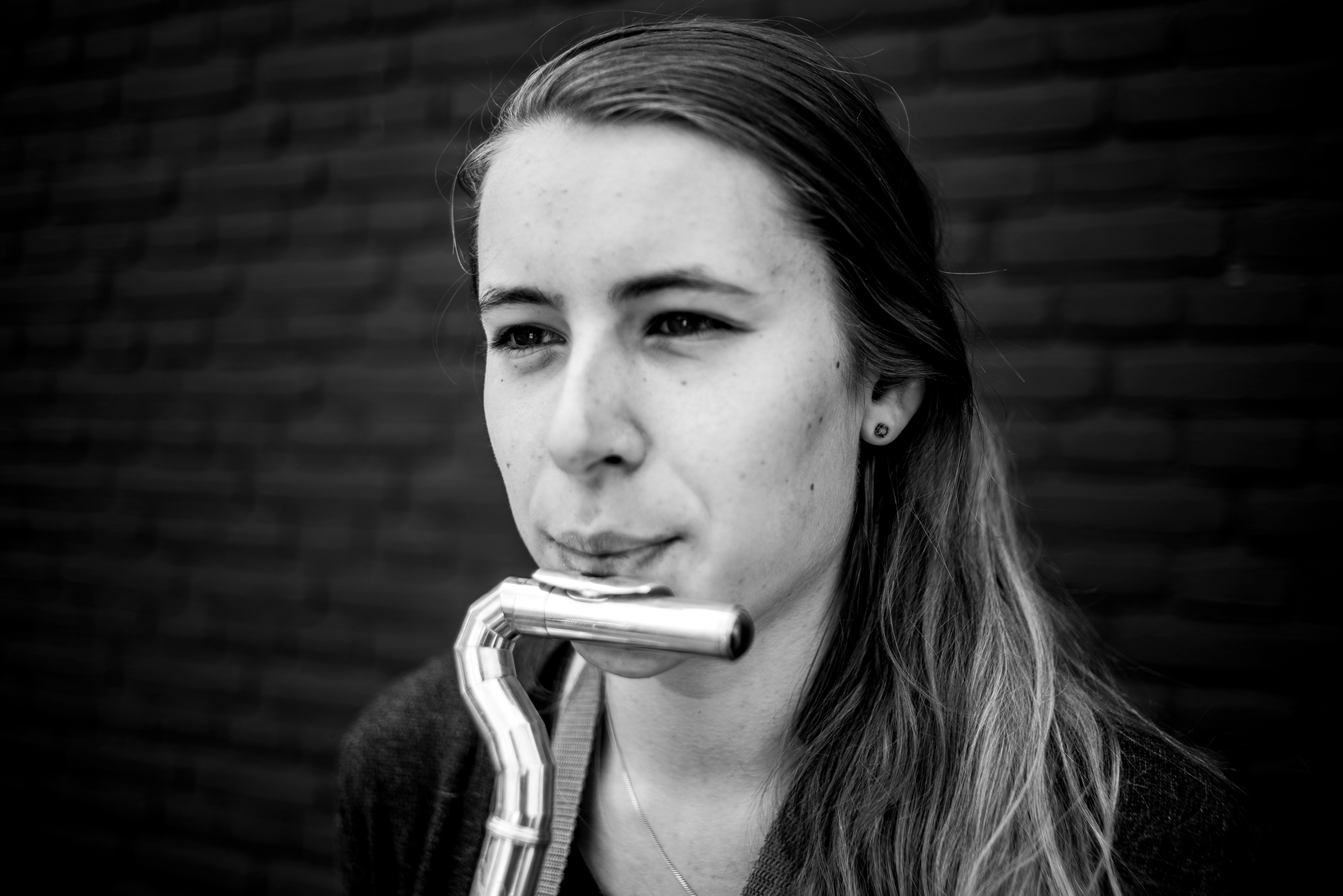 Vertical headjoint
Simply put the vertical head on your own flute and you have a vertical flute. When nothing else will do, Flutelab Vertical headjoint lets you play again.
Onehand instruments
Flutes and saxophones you can play with one hand. They are taylor made to fit your needs. 
Award winning designs.
"The head joint is wonderful and comfortable to play on."
"Having a flute that I can play one-handed still seems miraculous to me. It gives me so much joy to be able to play again after my stroke. I tell everyone that you are a genius!"
If you are wondering if the Swan Neck or Vertical headjoint might be suitable for you, do consider ordering the Test Set. The Test Set is a case with 3-D printed plastic models of the Flutelab ergonomical headjoints.They will fit any flute so you can assess if a Flutelab headjoint is right for you.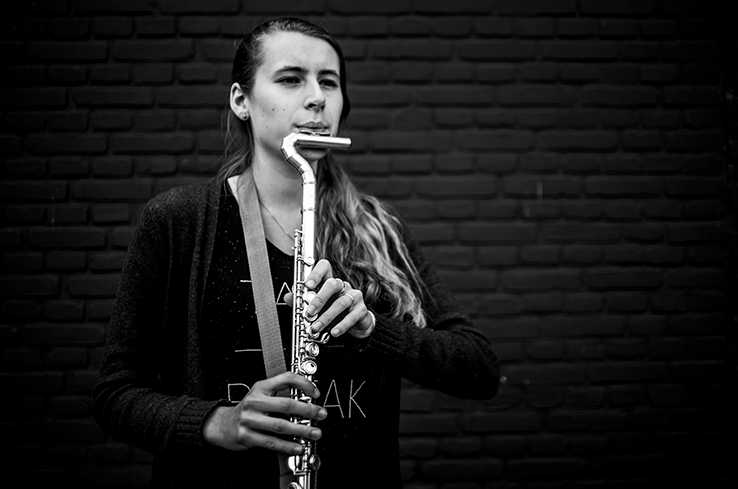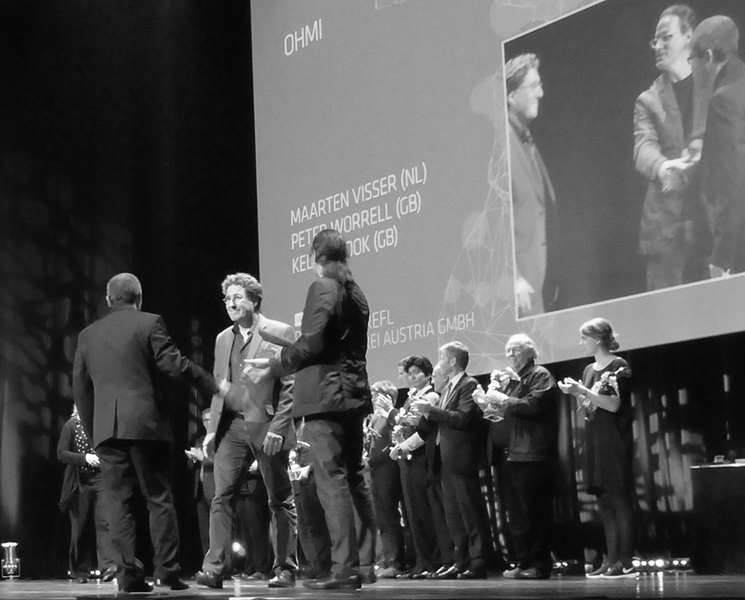 Maarten Visser (Amsterdam, 1959) graduated in 1983 from Newark Technical College (UK) in Woodwind making and repairing. Since 1984, he pioneered in making adaptive wind instruments for physically challenged musicians. From there on he expanded his activities in research into improving the ergonomy of the Boehm flute. This led to the development of the swan-neck headjoint and the vertical flute. In 2014 he won the OHMI award for the Onehand flute.
Maarten lives in Amsterdam with his wife and has one son.
To ask a question, order a flute headjoint or plan a visit, contact us here
FLUTELAB
Business address
NDSM-plein 55
1033WC Amsterdam
the Netherlands
+31 6 50 84 35 19
Chamber of commerce no: 33189016