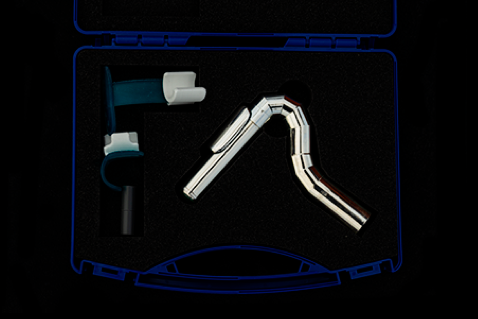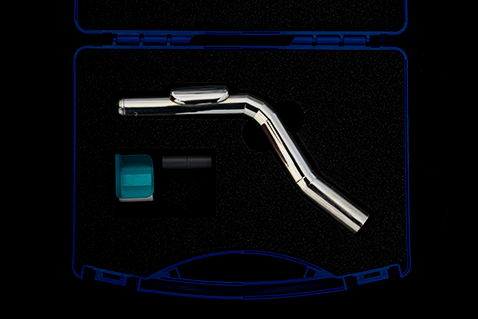 Test set
If you do not know which Flutelab model is right for you, do order the test set. The test set allows you to try the different designs for free. You only pay shipping. It contains-non-playing dummy models that will fit any flute, all neccesary accesories and instructions.
Order now with the email form on the bottom of this page.
Price

The Vertical flute headjoint is € 1800 euro.
The Swan Neck headjoint is €1500 euro.
These prices do include VAT for EU customers, but not shipping.
A case, accesories and instructions are included.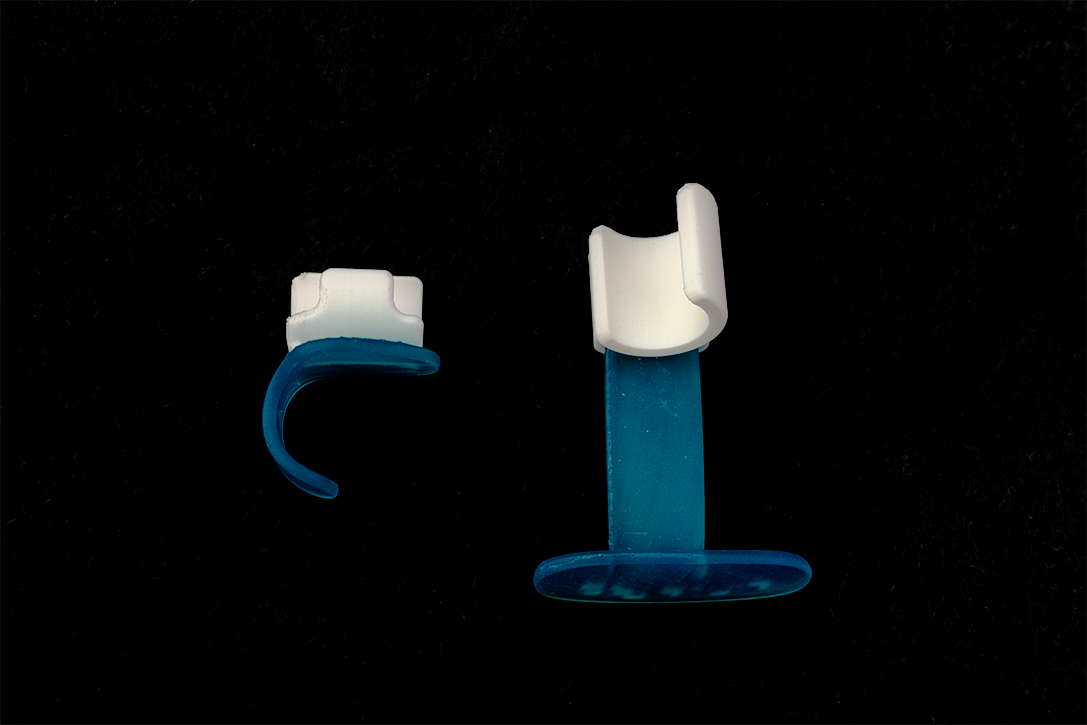 1. make an appointment and meet me in my workshop in Amsterdam.
2. Order by email. I will need you full adress and phone number. I also need to know which make and model flute you have.
3. From one of our distributors on the bottom of this page. They all give excellent service and you can safely buy from them. 
Your invoice will be sent by email once you headjoint is ready. It contains all neccesary payment information.
Pay by wire transfer, Paypal or credit card.
You headjoint will be brought to your doorstep by UPS.
To ask a question, order a flute headjoint or plan a visit, contact us here
FLUTELAB
Business address
NDSM-plein 55
1033WC Amsterdam
the Netherlands
+31 6 50 84 35 19
Chamber of commerce no: 33189016
Alternatively, visit one of our representatives:
USA:
606 S.Rochester Road
Clawson MI 48017 USA
info@flutespecialists.com
www.flutespecialists.com
phone 1-248-589-9346
Deutschland:
Flutissimo
Meindorfer Straße 174
53757 Sankt Augustin
mail@flutissimo.de
022418466085